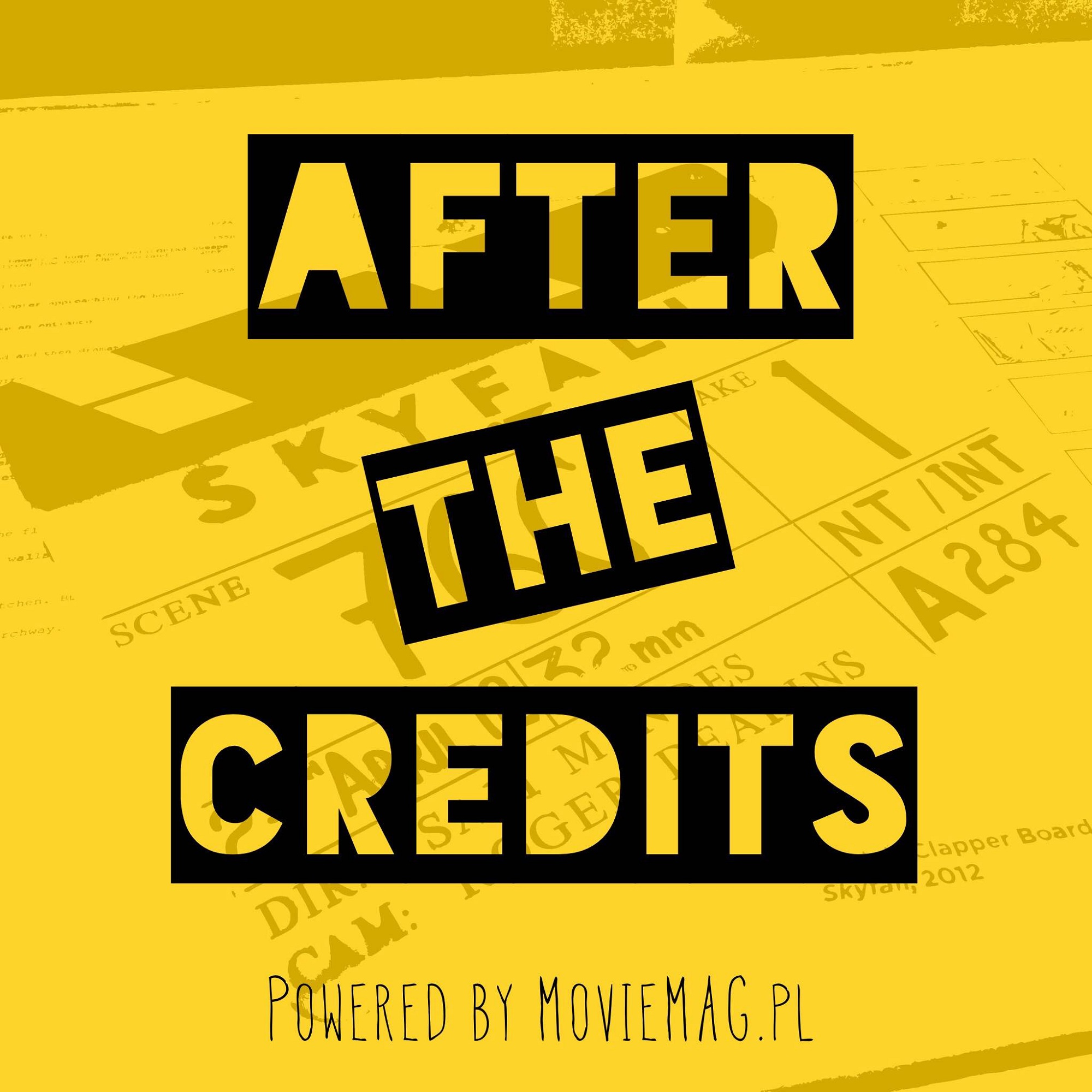 Kłaniamy się z Wojtkiem po 4 miesiącach nieobecności. Szmat czasu, tona filmów, dziesiątki zapytań i wyrazów sympatii takich jak ten dialog u góry
. Każdy jeden sygnał był cegiełką, która pomogła nam nagrać 11 odcinek After the Credits. Dzięki za to <3 . Troszkę więcej kuchni znajdziecie na nagraniu.
A jako, że nie słyszeliśmy się tyle czasu to momentami nie mogliśmy się opędzić od dygresji, wspominek i wątków osobistych. Omawiamy premiery ostatnich tygodni, ale jest też miejsce dla rodzynka, który w polskich kinach pojawi się za kilka miesięcy. Mało? To na dokładkę wycieczka na festiwal do Wrocławia i opowieść o trudnej miłości Wojtka do Jessiki Jones.