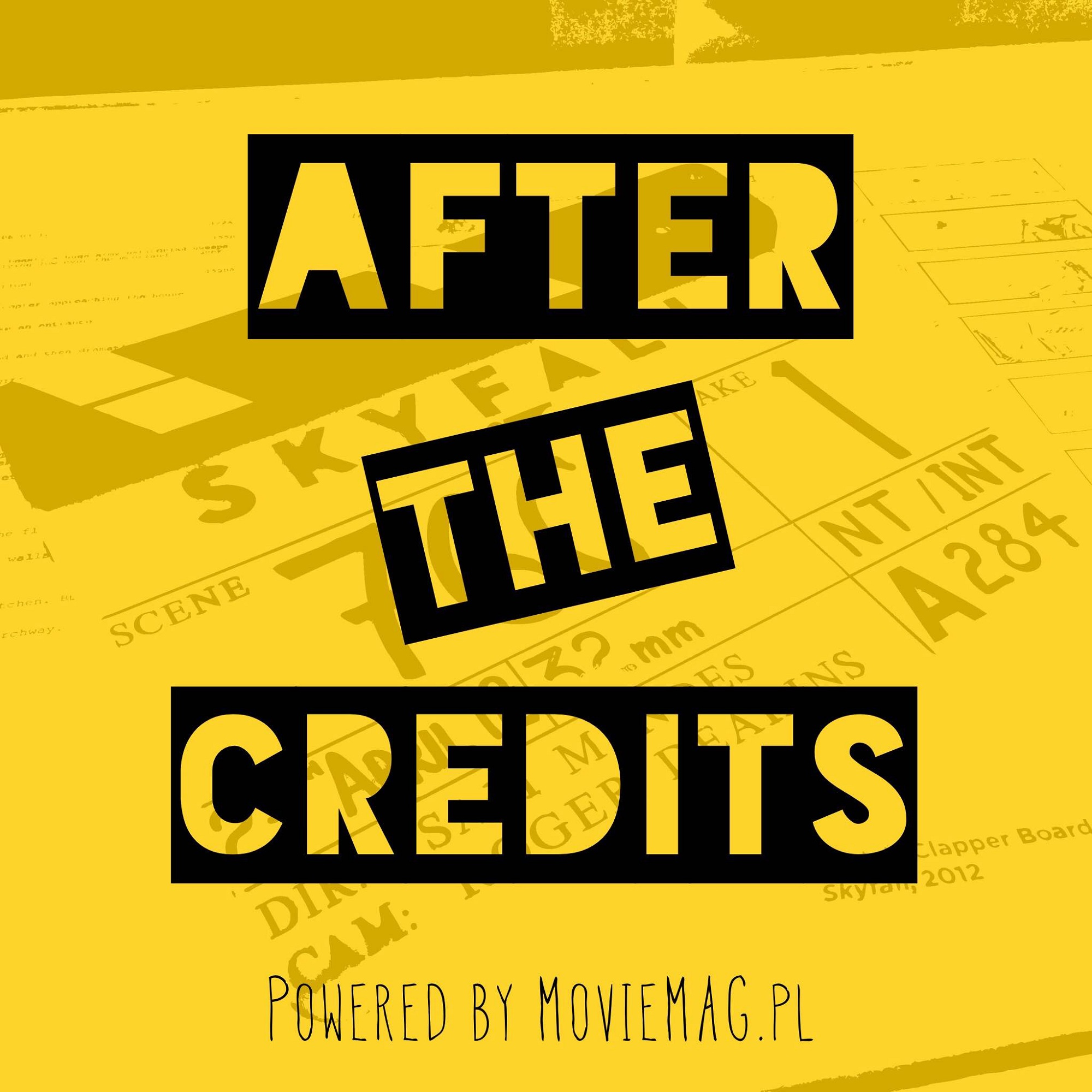 Pierwszy w 2015 roku After the Credits to przede wszystkim cztery bardzo solidne tytuły, a każdy z nich z powodzeniem mógłby zostać głównym bohaterem odcinka.
Styczeń to zawsze jest miesiąc pełen prezentów, ale jak usłyszycie część pewniaków wprawiła nas w niemałe zakłopotanie. No bo jak to tak po prostu skrytykujemy Jennifer Lawrence? Wystawimy laurkę malinowemu dotychczas Stallone'owi? Zwątpimy w Davida O. Russella? 50% naszego duetu podniesie rękę na liderów oscarowego wyścigu?
Czasem śmiejemy się, że mamy podobny gust i wrażliwość i powinniśmy chociaż dla niepoznaki momentami się posprzeczać. Aż nastał odcinek numer 14. Takich emocji w AtC chyba jeszcze nie było, przyjaźń zawisła na włosku, jeśli nie wrócimy za dwa tygodnie to wiecie dlaczego!
A oprócz świętej czwórcy - The Big Short, Joy, Spotlight i Creeda, standardowo przepastna porcja newsów, podsumowanie Głobów i nominacji do Złotych Malin. Bierzcie i słuchajcie jak zwykle za długiego, 14 odcinka After the Credits.