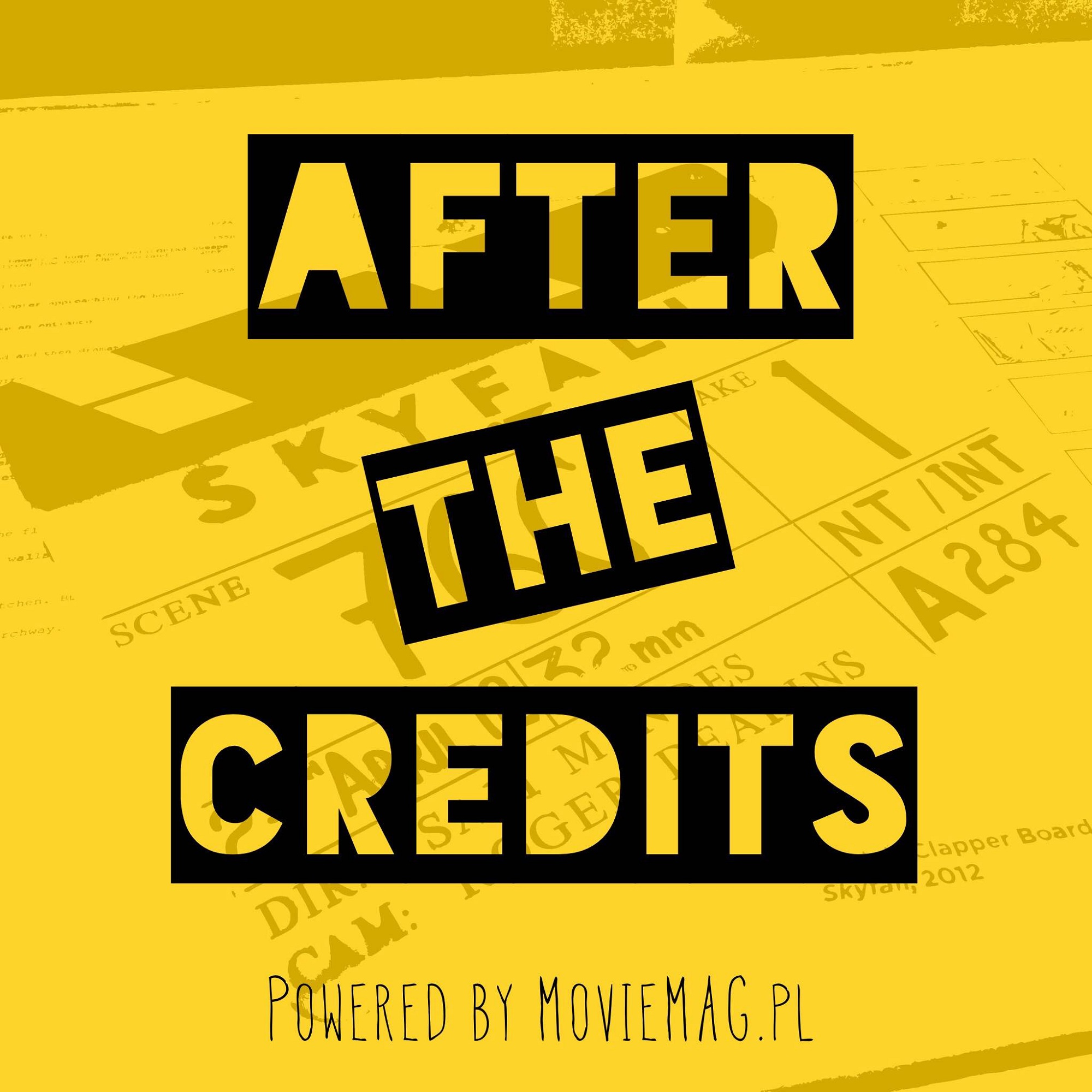 Czeeeeeeść w maju. Miesiącu zarezerwowanym na ekscytację "Wojną bohaterów", którą skutecznie zabija świadomość, że Algierczycy, Indonezyjczycy, czy mieszkańcy Kambodży już ją oglądają, a Polska i Stany są na szarym końcu listy (razem ze Sri Lanką, Pakistanem i Bangladeszem).
W odcinku numer 19 nie dowiecie się więc jak bardzo podobał nam się film braci Russo, to zarezerwowane będzie na jubileuszowe nagranie, tymczasem najbliższe 4 godziny spędzicie w towarzystwie małpiego króla Christophera Walkena, sióstr z Mustanga i Jacka Gyllenhaala w depresji. No i moim i Wojtka. Odwiedzimy też indonezyjskich katów i Johna Goodmana w piwnicy.
A propos tego ostatniego - tak jak obiecaliśmy wracamy na Cloverfield Lane 10, a ostatnie 30 minut to spoilerowe pole minowe, czujcie się ostrzeżeni!