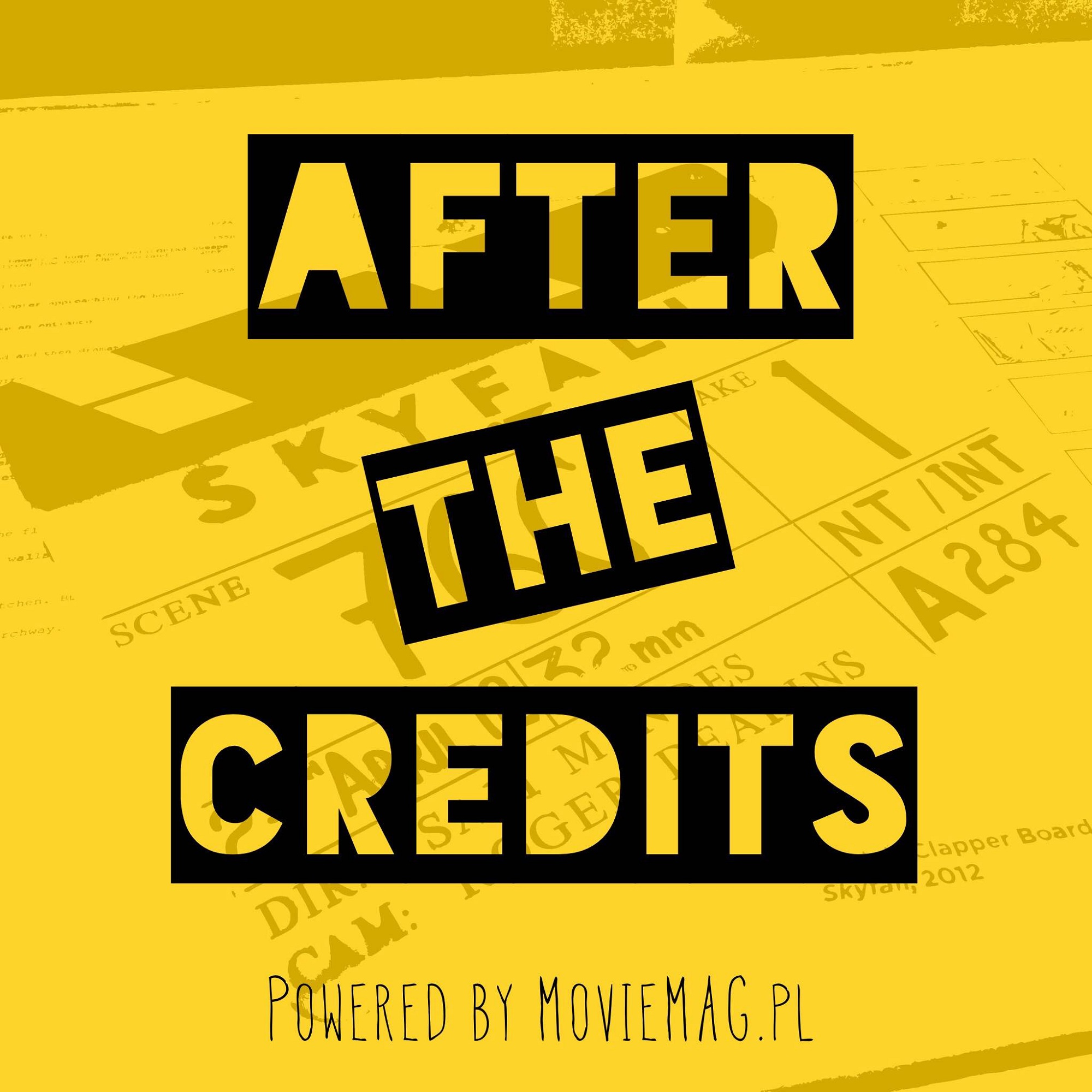 W pierwszej odsłonie zerowego odcinka podcastu After the Credits razem z Wojtkiem Kubarkiem rozmawiamy o kilku kluczowych dla 2014 roku wydarzeniach i wyśpiewujemy pieśni pochwalne dla najlepszych naszym zdaniem filmów minionego roku.
Wyciek u Sony, the one and only Matthew 
McConaughey, Dzika droga, Lego: Przygoda, Locke, Boyhood, Foxcatcher i inni. W tej części tylko głośne nazwiska i tytuły.